How often should I come in for a check up and a clean?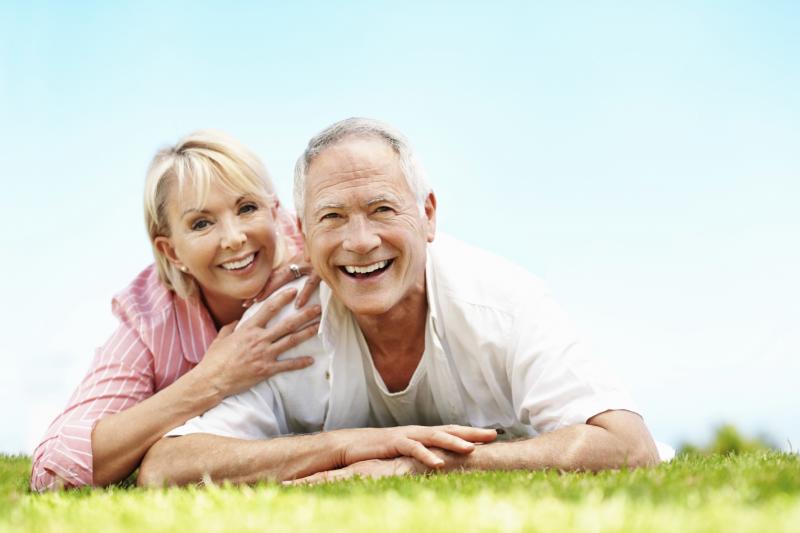 Our patients usually come in every six months for a check-up and a professional cleaning. The majority of dental problems are preventable, and so early identification usually results in simpler and more conservative treatments which in turn means time and cost savings. With many dental issues, the problem can be quite far along before you start feeling any pain at all!
At each of these visits a full examination is completed to detect any potential problems, and help maintain your dental health. This includes:
Review of your medical history

Inspection of your head, neck and jaw joints for signs of pathology/infection

Oral cancer screening of soft tissues

Analysis of your gums for any gum disease

Review of the existing restorations and fillings in the mouth

Assessment of teeth for broken down fillings, cavities, early decay

Inspection of x-rays to detect any problems in between the teeth and under old fillings where it is difficult to see directly

Removal of plaque and tartar buildup- especially in difficult to clean areas which may be hard for you to reach

Teeth polishing- to remove staining and leave a smooth surface that is more resistant to collection of plaque

Oral hygiene tips and recommendations as needed

Review of dietary habits which may be affecting your teeth
A good thorough check-up and clean every 6 months allows us to provide you with the best preventative dental care so that you may maintain a healthy mouth for life.